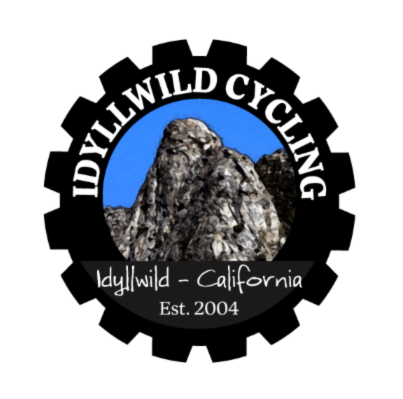 Idyllwild Cycling was established in 2004 by a small group of mountain bike riders with a passion not only for riding, but working with the US forestry to maintain trails through Advocacy and education. We are registered as a 501c3 non-profit organization and IMBA Chapter. Our advocacy focuses on building positive relationships with land managers to help develop and maintain the trails in and
around Idyllwild.
Idyllwild Cycling works in conjunction with the US forestry and other land managers to educate mountain bike riders on the importance of maintaining trails and to recreate responsibly. Join Idyllwild Cycling today through IMBA and support mountain bike riding in the beautiful forest of the San Jacinto Mountains!
IMBA's goal is to partner with 250 new communities for more great trails by 2025. Idyllwild Cycling wants to be a part of that goal. Join Idyllwild Cycling today through IMBA and you can be a part of that goal too!
Click "Join Us" and sign up under Idyllwild Cycling from IMBA's "Find Your Group" page and start your journey in creating, enhancing and protecting great places to ride mountain bikes in and around beautiful Idyllwild, California today!